Nostalgische 70-90's games nu GRATIS!
Published On 3 November, 2014 |
Boordevol vintage games van de jaren 1970 tot 1990, nu zomaar op The Internet Archive beschikbaar!
De games waar we het over hebben, waren te spelen op onder andere de consoles (of beter gezegd: mega grote machines) Sega, Capcom en Atari te spelen. Denk aan de ravende relnicht Pacman, die constant pillen nodig heeft en alleen beweegt als er techno-muziek aanstaat; Jack Rabbit, het laser schietende spacekonijn; Return of the Jedi; Streetfighter; Of neem Crazy Kong, die irritante aap die bouwvakker Mario van zijn baan weerhoudt. Wat waren het toch rare tijden, eigenlijk…









Nostalgie ten top!
De games zijn simpelweg op je internet browser te spelen. Aangeraden wordt om ze met FireFox te openen, voor de beste snelheid. (Want je weet wel, deze games vereisen superveel kracht…). De games moest je toen spelen op enorme machines en het kostte je nog vele munten ook. De games collectie gaan van de vroege "bronzen eeuw" met zwart-wit schermen en 8bit geluiden tot de games met zowaar echte plaatjes (nee maar!!).
Kijk dus snel of je favoriete oude games er tussen staan! Ga naar de Arcade pagina van The Internet Archive, klik hierrrr.
Wat is jouw favoriet? Laat het weten in de comments!
The Internet Archive
De games zijn dus te spelen op, waar kan het ook anders, The Internet Archive, de enorme website waar internetgeschiedenis staat opgeslagen. Bijvoorbeeld de oude designs van websites als Google en Apple staan erop.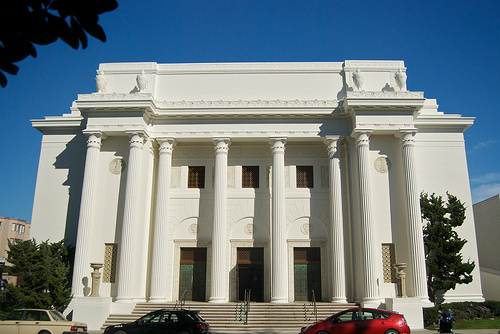 Als je echt fan bent van deze oude games, kun je trouwens ook naar de TonTon Club in Amsterdam gaan!
Like this Article? Share it!